Squirrel & Bear: Rascal's Escape
is a European Jump & Travel adventure game. Made by the Good Evil.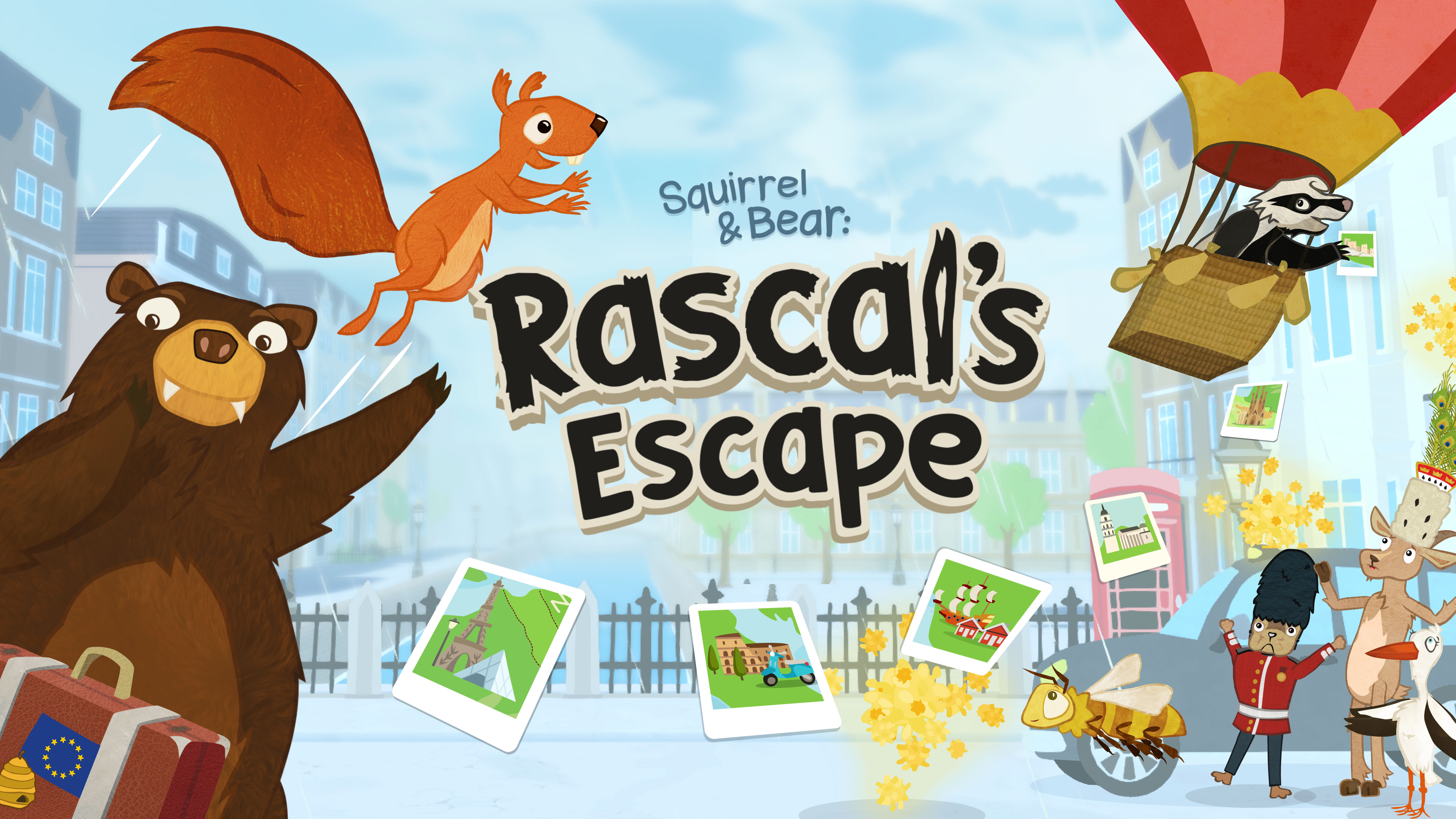 Embark with Squirrel and Bear on a rescue mission through Europe's amazing cities,
from Amsterdam to Zagreb. Follow Rascal's clues on Badgergram.

Use the unique abilities of Squirrel and Bear to collect Buzz, overcome obstacles, carry objects, talk to new friends, catch a ride, find souvenirs, taste delicious food and listen to Europe's foreign languages.

Combine Squirrel with Bear for the ultimate team experience to discover hidden places!
Pack your bags and join Squirrel & Bear on their next journey!


Made for family and friends to play with 1-2 players.
Discover Europe's true treasure, its cultural diversity, and bring Rascal back!
Coming to Nintendo Switch, PC and Mobile in Summer 2021.
---
---
Watch our first look teaser.

Join us on Discord.
Or follow us on Instagram
Like us on Facebook

Get more infos & media in our presskit.

We are looking for an international publisher.
Like to work with us? Write a mail!


---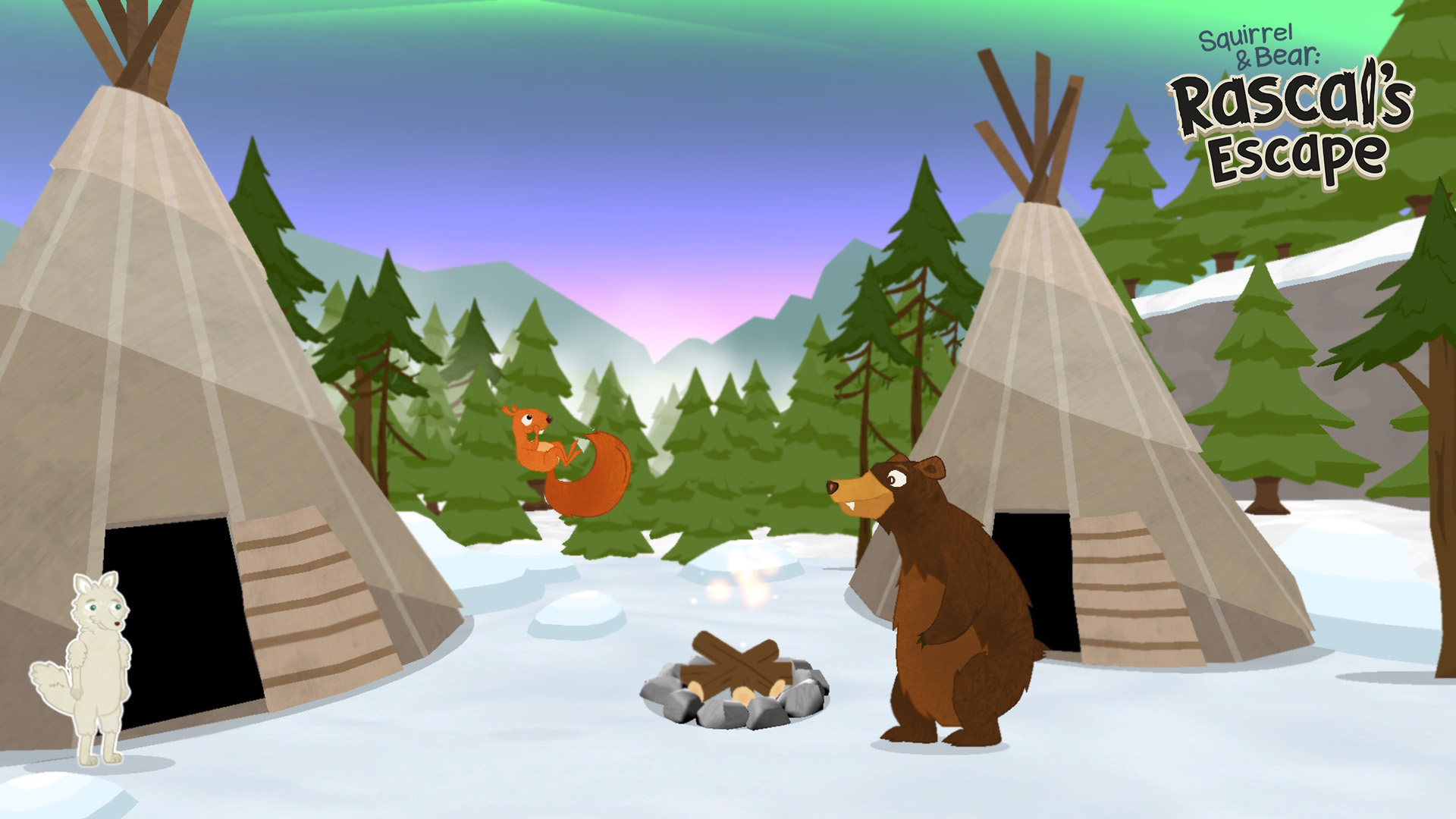 ---
About the Good Evil


"Squirrel & Bear: Rascal's Escape" is developed by the Good Evil GmbH.
the Good Evil is an award winning indie game studio based in Cologne, Germany.
We create games, that make the world a better place!
Since 2013 we develop meaningful games, around topics that matter
to our broad audiences, our clients and us.



The development was made possible thanks to the support of:


---